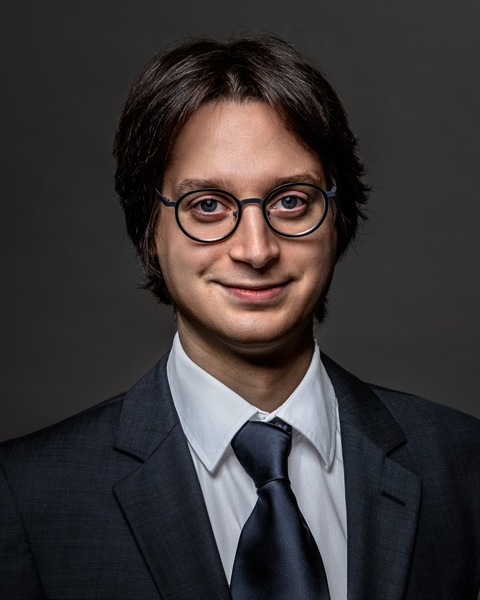 Architecture
Sociotechnical design
Organizational change to agile development
PM & Consulting
Project manager, using agile development techniques (GROWS Method®, SCRUM, XP, Kanban,…).
Technology consultant, specialized in cloud computing and microservices.
Software development
Cloud native application development
Focused on server applications for network traversal and operations.
Back end development for web applications.
Operations
Continuous integration, orchestration and provisioning.
Cloud Native Computing, High availability storage, distributed file storage.
Malte Fiala
Mollardgasse 70D / 204
1060, Vienna